https://www.chrc-ccdp.gc.ca/eng/content/statement-canadian-human-rights-commission-joins-world-outrage-and-sadness-over-new-zealand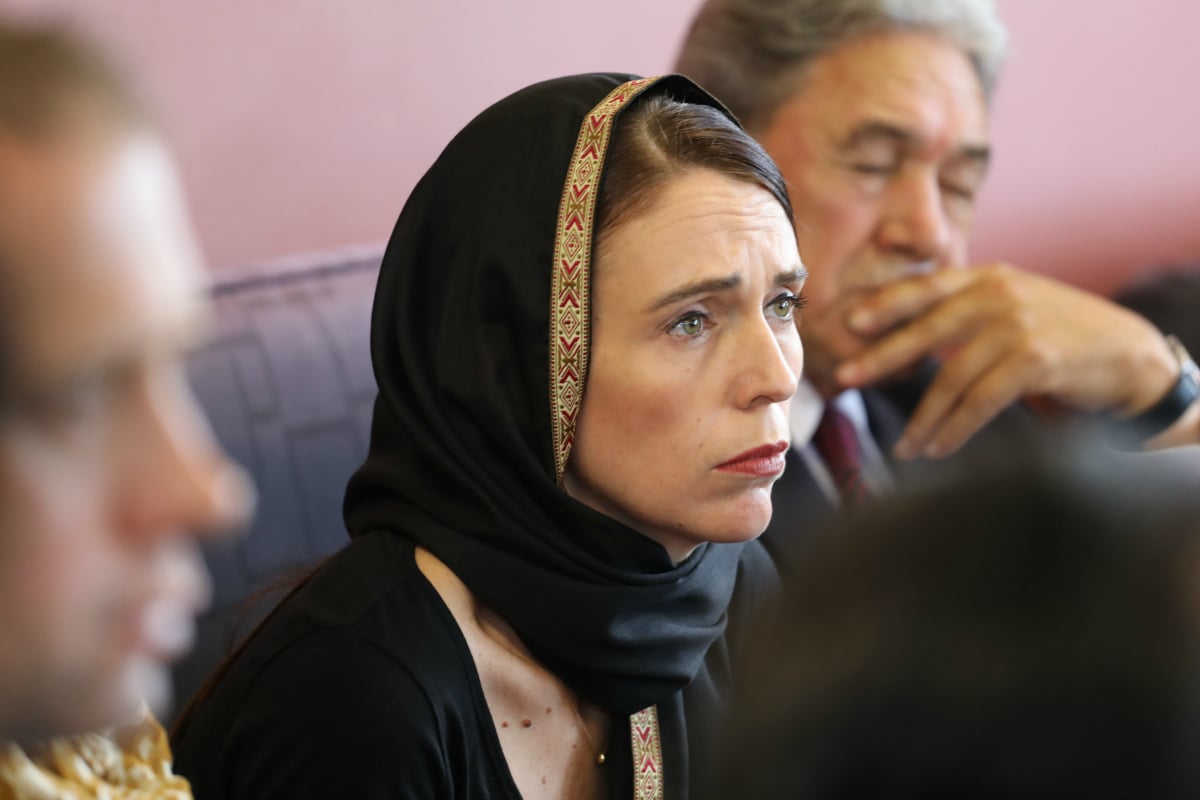 – Prime Minister Jacinda Arden  in the wake of the Christchurch attack.
Prime Minister Jacinda Arden – photo – from the article above
---
Quote
(José Preto, advogado de Bruno de Carvalho, 18/11/2018) Pode ser expressão de uma oposição política, ou opção política de um regime para manter o poder. Começou aliás por aqui. Houve o regime do terror, antes do aparecimento do terrorismo como classificação. Embora não se mostre ainda sedimentado como conceito, terrorismo é uma imputação de violência política. A meramente militar não basta, embora possa caber na designação, porque é remetida para o rol dos crimes de guerra.
---